1730
MEXA · 2017



1730 stands for the date that the first Windsor chair was ever produced in American soil, in Philadelphia. This British origin typology was well received, readapted and internalized in American popular culture, to the point of becoming a traditional iconic chair.


For both teams USA represents a special country, for that, this first collaboration. Mermelada proposed to honour and revitalize the Windsor style, building a bridge between the American tradition, Mexican craftsmanship and Spanish design.



From this mixture results a broad, energetic collection, based in seating items and tables, available in several finishes that make it outdoor or indoor suitable. It is built all by hand by Mexican artisans of the iron and the weave.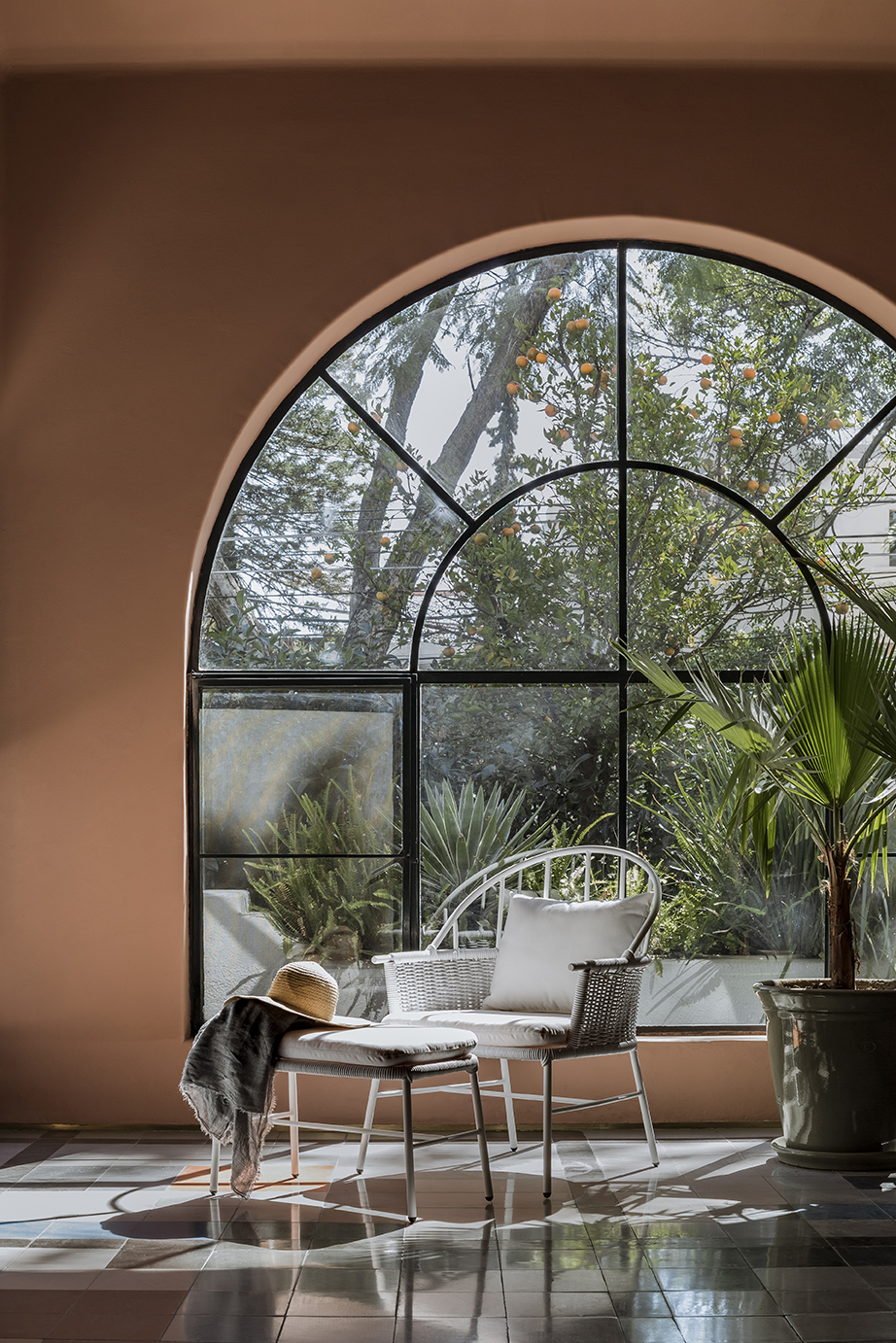 Produced by

MEXA.


Art direction by Mermelada Estudio.
Photos by

César Béjar.